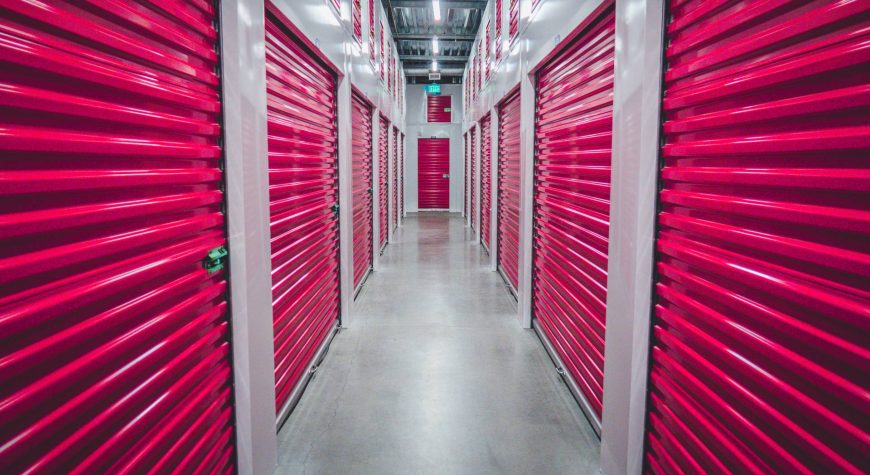 How Does Our Residential and Commercial Storage Work?
At Hallam Removals, we offer residential and commercial storage solutions alongside our Sheffield removals service. In this quick guide, we're showing you exactly how the process works and what to expect, so there's no second guessing.
Your items will be held in a secure warehouse
Your belongings will be held in secure and damp-proof wooden containers.
Packing and unloading service included
You won't even have to worry about loading and unloading. Leave it with us and we'll take care of all the packing and ensure nothing gets lost or damaged. We provide all the packaging materials, including damp-proof boxes, padded covers and bags to protect soft furnishings or more fragile items.
An inventory will be completed and all boxes clearly labelled.
We also offer a move-in and move-out service free of charge – it's all part of our dedication to deliver hassle-free storage solutions.
You can access or remove your belongings at any time
Need to access your belongings while they're in storage? No problem – give us a call during business hours and we'll get your items ready for collection in advance of your arrival. When you want to remove your items, simply give us a call and we'll get them ready for you.
How to get a quote
The quickest way to get a quote with us is to fill out our online contact form. Simply add your contact details, tell us whether you require residential or commercial storage and when you'd like to start storing with us. From there we can contact you with a quote and more details.
You can get a quote without a survey. Just provide us with as much information as possible, such as the amount and type of items you're looking to store.
Preparing for storage
We are fully insured, but you should also arrange your own insurance. Many house insurance policies don't cover items stored away from home.
If you haven't opted for our convenient packing service, make sure you have everything ready for the removal team.
As standard, you should make sure all items are clean. Storing dirty or damp clothes or kitchen appliances for instance could lead to a build-up of mould or rust.
There are certain items we can't store, including: perishable items, flammable liquids and personal items such as jewellery or confidential paperwork. For the full list, refer to our FAQs page.
Get a quote
Need more proof that our storage solutions in Sheffield are worth your while? Check out our 5-star customer reviews on Google and Facebook. We are also in the top 3 best rated removal companies in Sheffield.
Get a quote for our Storage Sheffield solutions today. Simply fill out the contact form or give us a call.